PCD Pharma Franchise Company in Chennai – When you look to start your own PCD pharma franchise in Chennai 'the health capital of India, you open new doors to good business.
PCD Pharma Franchise in Chennai – Panm Labs is ISO 9001:2008 certified pharmaceutical company running successfully in Chennai. We are on the thresholds of being the best Pharma Company for which we are working day and night to achieve our goals with sheer dedication and hard work. We have left no stone unturned to give the best quality services which are our mission which makes us a professional company with no compromise when it comes to health. So we are offering a Pharma franchise in all over India. And, Panm Labs is the main destination we are providing PCD Pharma Franchise in Chennai.
The pharmaceuticals industry is the runway and Panm Labs is the showstopper for the success. We are unique, innovative & dedicated which is why Panm Labs is a proud name and a huge success wherever it has set its foot. With the best technology, exotic brains at work & unique formulations which are all legally certified, we have earned it.
We are going national and searching for individuals or group who can be our member down in South India by PCD Pharma Franchise in Chennai which is not just a city but heaven for aspiring pharmacist which is also called the 'Detroit of India'. Contact us at +91- 9416462665 for more detail information for our member.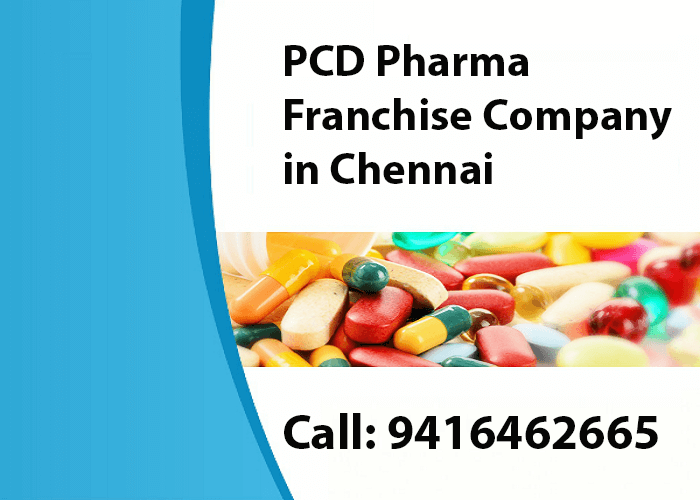 Why Go For Pharma Franchise Business in Chennai?
The city of Chennai is a beautiful capital of Tamil Nadu in the southern region. It is known as the health capital of India. The place is a well-known business destination for all those who belong to the medical and pharmaceuticals industry. Here are the reasons behind why to start a franchise business in Chennai of Tamil Nadu:
It has world-class medical facilities available. Hi-tech machines and technology.
People from all over the world come here to take medical facilities. If compared to the USA, UK, etc, medical treatments like cancer, etc are cheap to affordable.
It has attracted health tourists from India and the world alike making it a good place for starting a pharma franchise business.
Best High-Quality Services Provided by Panm Labs
A reason behind our success is the credible sources we have that become our quality measurement. We believe every step is as important. Thus, we have hired personnel, technicians, and experts who are skilled, talented and experienced in this field. Our units have made each step a success by adopting methods and implementing them in a way to get maximum benefits like
Large GMP-WHO units that meet rising demand along with bulk orders effectively and efficiently.
Excise duty-free zones help us make costing low which makes our medicines genuine.
Hi-fi technology, machines, and equipment have been brought.
All regulatory standards and guidelines like Indian Medical Association, Industrial standards for pharma, etc have been followed diligently.
Each drug formulation is tried and tested before launching the market. We love animals and we have not tested it on them.
Best packaging method has been used like Alu-Alu, blister packaging, etc. The containers have been sterilized and made safe for storing drug formulations like injectables, syrups, etc.
The company gives its best at just one stroke. Associates get the opportunity to lead in the market. While running the Pharma Franchise in Chennai you can learn new learning's systematically and can explore the market and get new findings.
Contact Information for PCD Pharma Franchise Company in Chennai
Name: Panm Labs
Phone No: +91- 9416462665
Address: 6/29, Kuldeep Nagar, Nanhera Road, Ambala Cantt 133004 (Haryana), India
Email Id: panmlabs@gmail.com
Affiliate the top PCD Pharma Company in Chennai and work independently in the pharmaceutical industry. Our Company manufactures quality medicine to provide an effective solution for a better life. PCD Pharma Distributors from all part of Chennai are invited to join us for exciting business.